Marinades and Rubs
Another option from Curry Traders are our Rubs and Marinades. They are a simple way to add some genuine Asian flavour to meat or veggies - whether that be Tandoori, Asian or Indian.
Our BBQ Asian Spice Rub is particularly suitable for use with white meats such as chicken, fish, pork as well as vegetables.
Our BBQ Indian Spice Rub is great with red meats such as beef, lamb and vegetables.
And finally our Tandoori Marinade is amazing with chicken, lamb and vegetables.
They are so easy to use and perfect to whip up a quick mid-week dinner. Have a look through each of them to see the best way to use them.
REFINE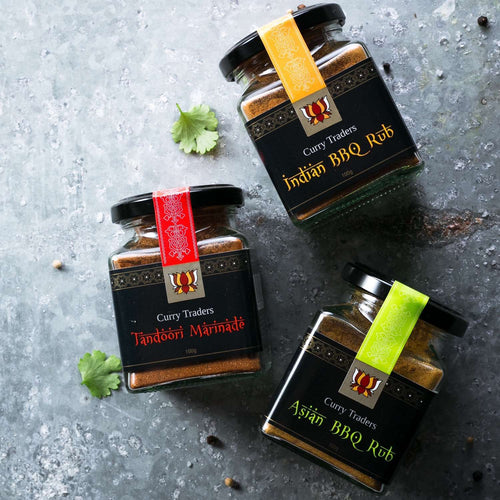 Sale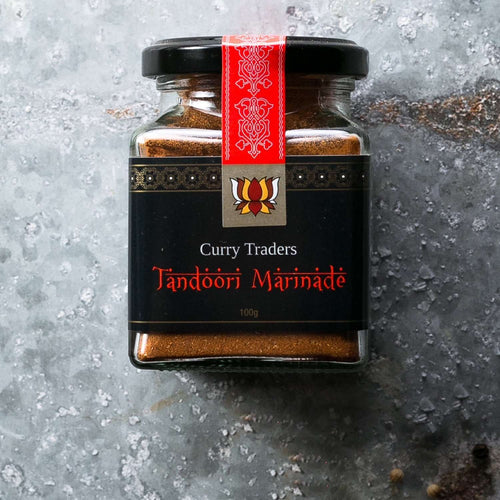 Sale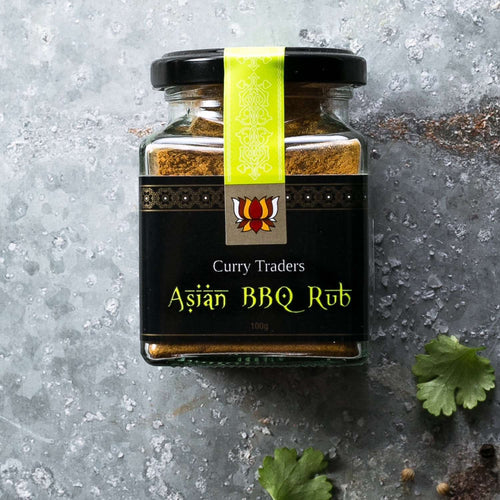 Sale